MEGAZONE PARTIES & EVENTS
Looking for a venue for that special birthday party? Or are you organising an event for your business or a family gathering? Megazone Mt Wellington has everything you need and we can help you plan an action packed time for all your guests...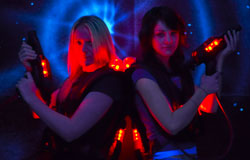 Megazone Birthday Parties
Parties for all ages from 7 and up, catered or self catered with a number of options to create a memorable birthday for all your guests...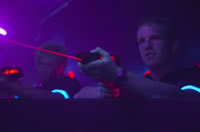 Corporate Events
Organizing a work function, let Megazone Mt Wellington take the hassle away for you.. Great for team building or simply an after work get together...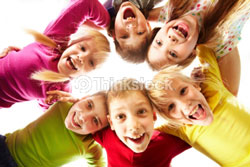 School Events
Looking to instill team work and communication within the class, organising a school fundraising event or just want an active fitness class for your school? Let Megazone Mt Wellington help...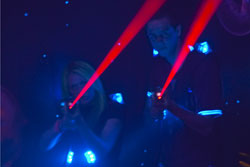 Family Groups & Casual Hire
Got a group of friends or family together and looking for a fun packed session? Contact Megazone Mt Wellington about their range of group hire options...
FAQ
Got a Question?
Check here first for the answers to some Frequently Asked Questions...